Yanna Papadopoulos
Hi, I'm Yanna. I was born and raised in Queens, NY. My favorite things in the entire universe are food and traveling. Unfortunately my love for one prevents me from doing the other, cause both can be super expensive, either way, food is life, and life is short, so enjoy food and travel whenever you can!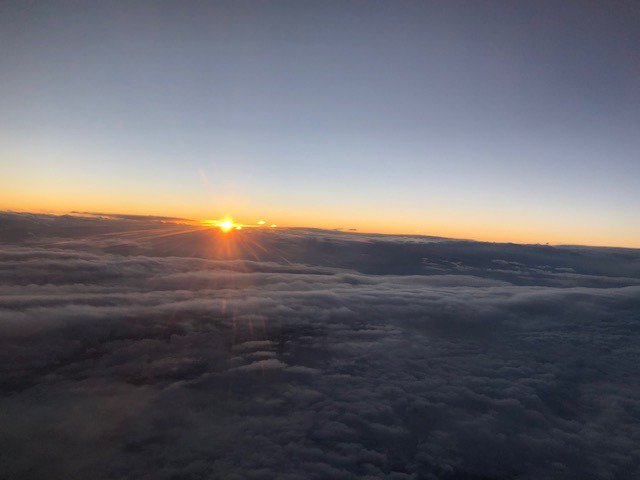 ** Favorite Foods and Places to Travel**
Foods

Mashed Potatoes
Ice Cream
Pita Bread
(Anything carb related)

Travels

Greece
Portugal
Spain
(Anywhere but here)
Here's a link to my favorite website: Wayfair
Here's a link to my class wiki: 700 Class Wiki
Click here for a link to my friend Shyan's page.
Shyan was here, love ya Yanna!
Scott was also here. Please find Scott Carlton's page here.
Hey!! Maita stopped in for a visit as well!