Melina Sang
Biography
Melina Sang is currently a graduate student of the Master of Library Science program at Queens College. She was born and raised in Puerto Rico for 20 years by Chinese immigrant parents before she moved to New York City to pursue her post-secondary studies.
Image
Here's a moving image of a kitty!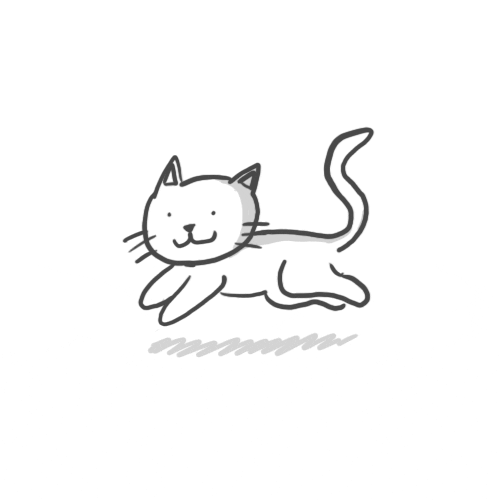 List of Ingredients to Make Coquito
This is a recipe for Puerto Rican eggnog by Goya.
Evaporated milk - 2 cans (12 oz. each)
Cream of coconut - 1 can (15 oz.)
Coconut milk - 1 can (13.5 oz)
Sweetened condensed milk - 1 can (1/2 cup)
White rum - 1/2 cup (optional)
Vanilla extract - 1 tsp.
Ground cinnamon - 1/2 tsp.
GSLIS 700
Here is Jill Anderson's wiki.
Here is a link to Evan DeNaro's page
Carla Snow was here and she'd like you to check out her page. She thinks your eggnog sounds delicious and would like to try it over crushed ice.
Gillian Rothchild was here. She is a huge fan of coquito!
Check out this like to Regina Vitiello's page!