Andrea
Hello, I am Andrea, a student in the MLIS Program at Queens College. I graduated from Muhlenberg College with a degree in Psychology and a certification in Pre-K through 4th Grade Education. I am currently a student in the MLIS program at Queens College. I am taking my core courses, including 700-The Technology of Information. I am hoping to become a Youth Services Librarian at a public library.
Here are some of my interests:
Hand Lettering
Reading
Spending time with my friends and family
Watching cat videos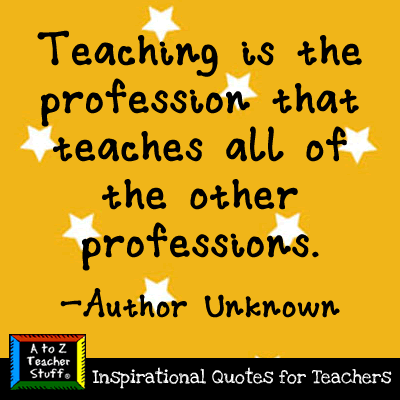 Here is a link to my ePortfolio
---
This page was edited by: Eric Barresi, Christina R.